Isles Media Investment Enterprises

We purposely established to operate newspapers, magazines and online news platforms. We operate as a media platform since 27th December, 2009.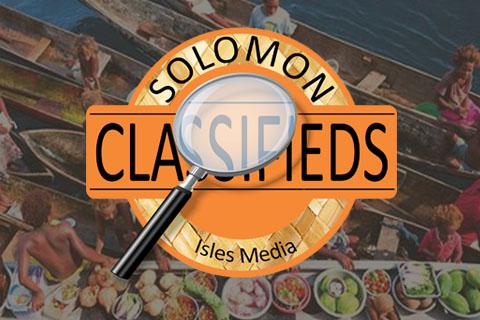 Get Connected
Our mission has always been to provide with trusted local advertisers with the means to reach our diverse nationwide audience.
We accept challenges and always find options to deal with our operation, allowing growth as a media outlet to cover area that needs attention.

Stay Connected
We are pushing the boundaries, connecting, sharing, learning, creating and doing whatever it takes to be the best directory with our customers at the centre of everything we do.